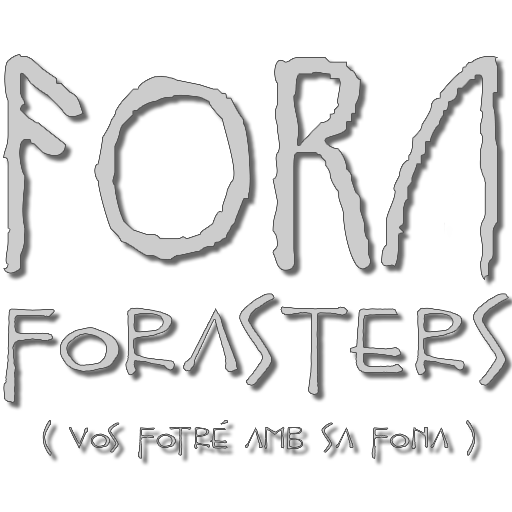 Fora Forasters
Fora Forasters is a game developed from the 9th to the 11th of March 2018 for the Mallorca Game Jam 2018, The theme for the jam was "Mallorca". This game won the "Más mallorquín" award.
WARNING: EXPECT BUGS. SOUNDS ARE LOUD.
Gameplay:
Shoot the ships coming towards you. To shoot, hold left click and drag the mouse in circles. After releasing, it will shoot a rock in the direction of the arrow. The faster you drag, the harder it launches the rock but the faster the arrow spins. The main objective is not to let the ships disembark. You can choose special rocks when the red bar is full by using the numbers "1", "2", and "3" on the alphanumeric keyboard (The one that is above the letters).
Credits:
Install instructions
Unzip and run the .exe